LMI Advisors serves the unique needs of the global ICT industry.
Our team has decades of experience in Information and Communication Technologies (ICT) law, regulation, and commerce.  With experienced consultants located strategically around the world, LMI Advisors provides support for the full range of  regulatory and commercial issues that a global ICT business will encounter.
Our consultants have served at the FCC, foreign regulatory authorities, and as in-house and outside counsel to major satellite operators, telecommunications companies, and ICT service providers, giving us expertise in U.S. and international licensing, regulatory counseling, spectrum management, market access, commercial contracting, public policy, government relations, and more.  Because we are structured as a consultancy rather than a traditional law firm, LMI Advisors is able to advise clients on a flexible and cost-effective basis.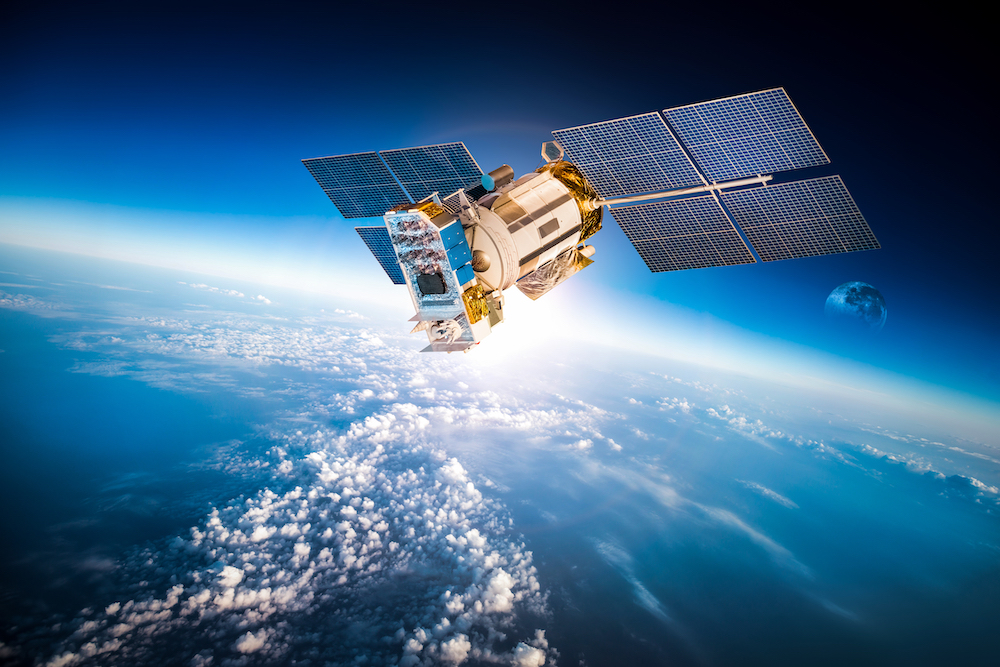 On May 20, 2020, the Department of Commerce ("Commerce"), through the National Oceanic and Atmospheric Administration ("NOAA"), released new regulations to streamline...
read more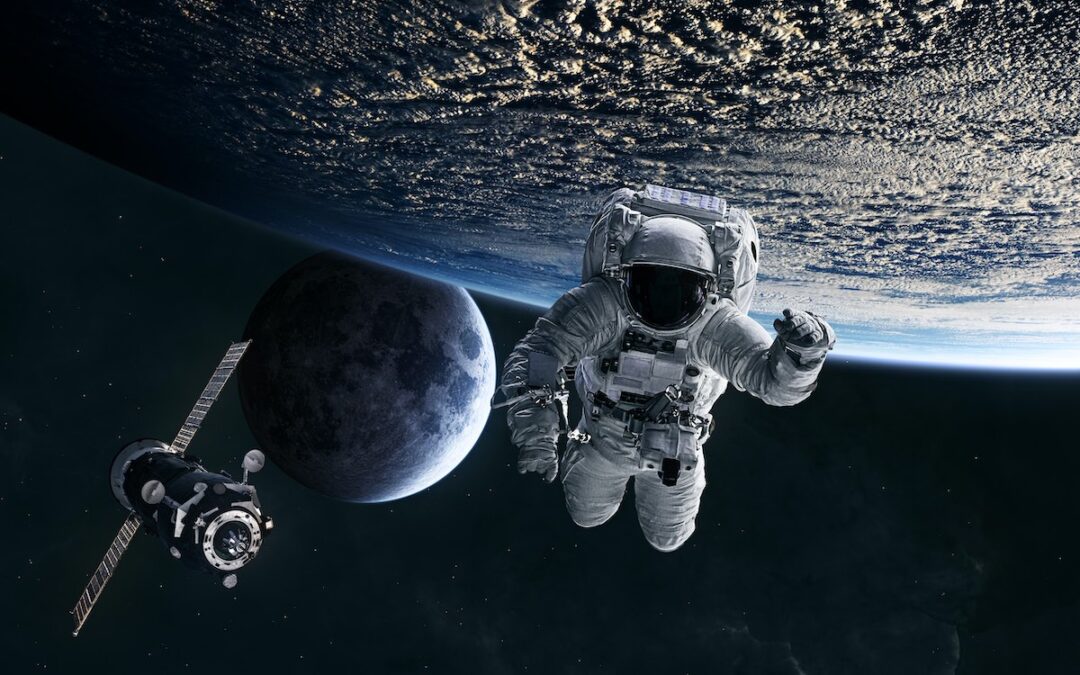 On April 24, 2020, the Federal Communications Commission released its Report and Order ("R&O") and Further Notice of Proposed Rulemaking ("FNPRM") on the Mitigation...
read more
U.S. & International Satellite Licensing
LMI Advisors assists clients in navigating U.S. and foreign regulations governing spectrum sharing and licensing, as well as International Telecommunications Union and regional telecommunications regulatory meetings,  national rulemakings, the development of requirements to facilitate implementation of spectrum-based operations, and negotiations among spectrum users to develop workable sharing arrangements. We can guide you through the complex rules governing terrestrial wireless and satellite service issues, as well as lawful interception, data protection, and privacy concerns.  LMI Advisors has extensive expertise in global satellite market access, including traditional earth station operations, maritime services and in-flight connectivity.  These licensing activities, along with our participation in international telecommunication regulatory activities, create strong relationships with regulators around the world.
LMI Advisors supports clients operating in the wider telecommunications space. We have advised telecommunications regulators, ministries, and industry bodies around the world on communications regulation and policy matters. We also have extensive experience advising global communications operators and vendors on related compliance issues, new market entry, major projects (such as network expansion and infrastructure sharing) and drafting and negotiating the underlying commercial agreements and filings that facilitate these transactions.
LMI Advisors' consultants have worked extensively with clients in the technology and media industries on a number of regulatory and transactional matters. In the technology sector, this has ranged from providing advice to government authorities for the regulation and licensing of emerging technologies (including drafting licensing and policy documents) to helping our clients negotiate major IT procurement and outsourcing agreements. On the media front, our consultants have advised global clients such as content providers and social media platforms on matters of content compliance (including assisting in the navigation of this in jurisdictions where there are many inherent legal sensitivities).
Transactions & Commercial Agreements
LMI Advisors assists clients in conducting due diligence and developing favorable agreements involving ICT equipment and services, but also advises clients in this industry on wider transactional arrangements (supply, distribution, agency, etc.). We have extensive experience with negotiations, commercial and government contract formation, and the development of joint ventures.
Government missions and agencies across the globe (and in particular in the U.S.) rely on the international commercial satellite industry to provide secure, real-time communications. LMI Advisors can facilitate your support of national security missions by counseling on government contracting and proposals, outlining security compliance requirements and advocating before national regulatory and intelligence organizations.
LMI Advisors participates in a range of diverse projects involving innovative service applications and business structures. We regularly assist clients in negotiating with regulators to authorize new services and business models not contemplated by existing regulatory frameworks.
Because most space technologies are subject to export controls, LMI Advisors' consultants can help you with the steps necessary to ensure that your operations are compliant with applicable requirements. We provide counsel regarding the general responsibilities and procedures associated with export regulations, including the International Traffic in Arms Regulations (ITAR) and the Export Administration Regulations (EAR) processes. We also assist in consultations with regulatory bodies and legal counsel, as appropriate, in establishing compliance approaches prior to any technology or information export.