LMI Advisors serves the unique needs of the global ICT industry.
Our team has decades of experience in Information and Communication Technologies (ICT) law, regulation, and commerce.  With experienced consultants located strategically around the world, LMI Advisors provides support for the full range of  regulatory and commercial issues that a global ICT business will encounter.
Our consultants have served at the FCC, foreign regulatory authorities, and as in-house and outside counsel to major satellite operators, telecommunications companies, and ICT service providers, giving us expertise in U.S. and international licensing, regulatory counseling, spectrum management, market access, commercial contracting, public policy, government relations, and more.  Because we are structured as a consultancy rather than a traditional law firm, LMI Advisors is able to advise clients on a flexible and cost-effective basis.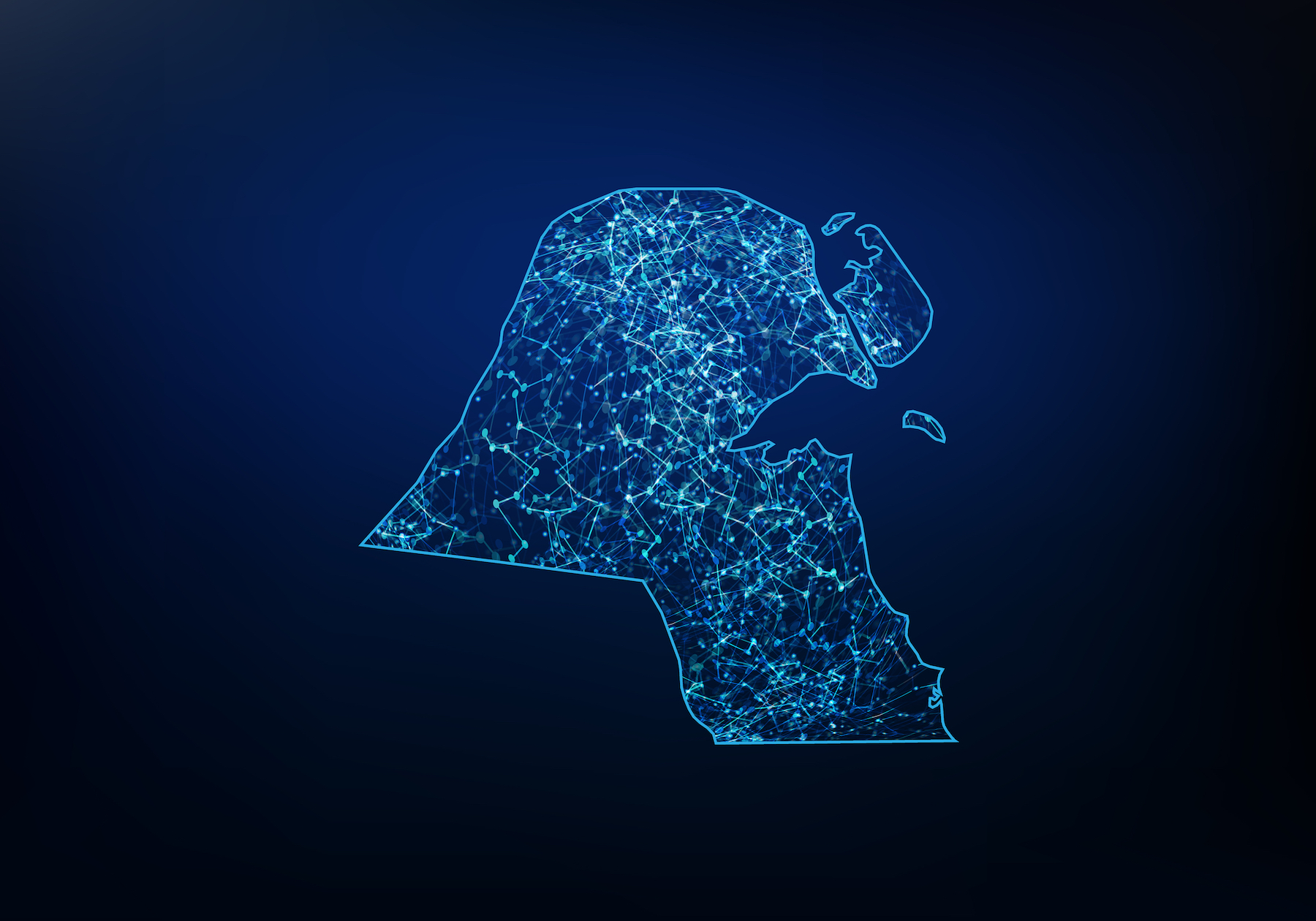 January 28, 2022.  This article is Part 4 in a series of posts providing an overview of some key legal and regulatory developments that happened in the Middle East...
read more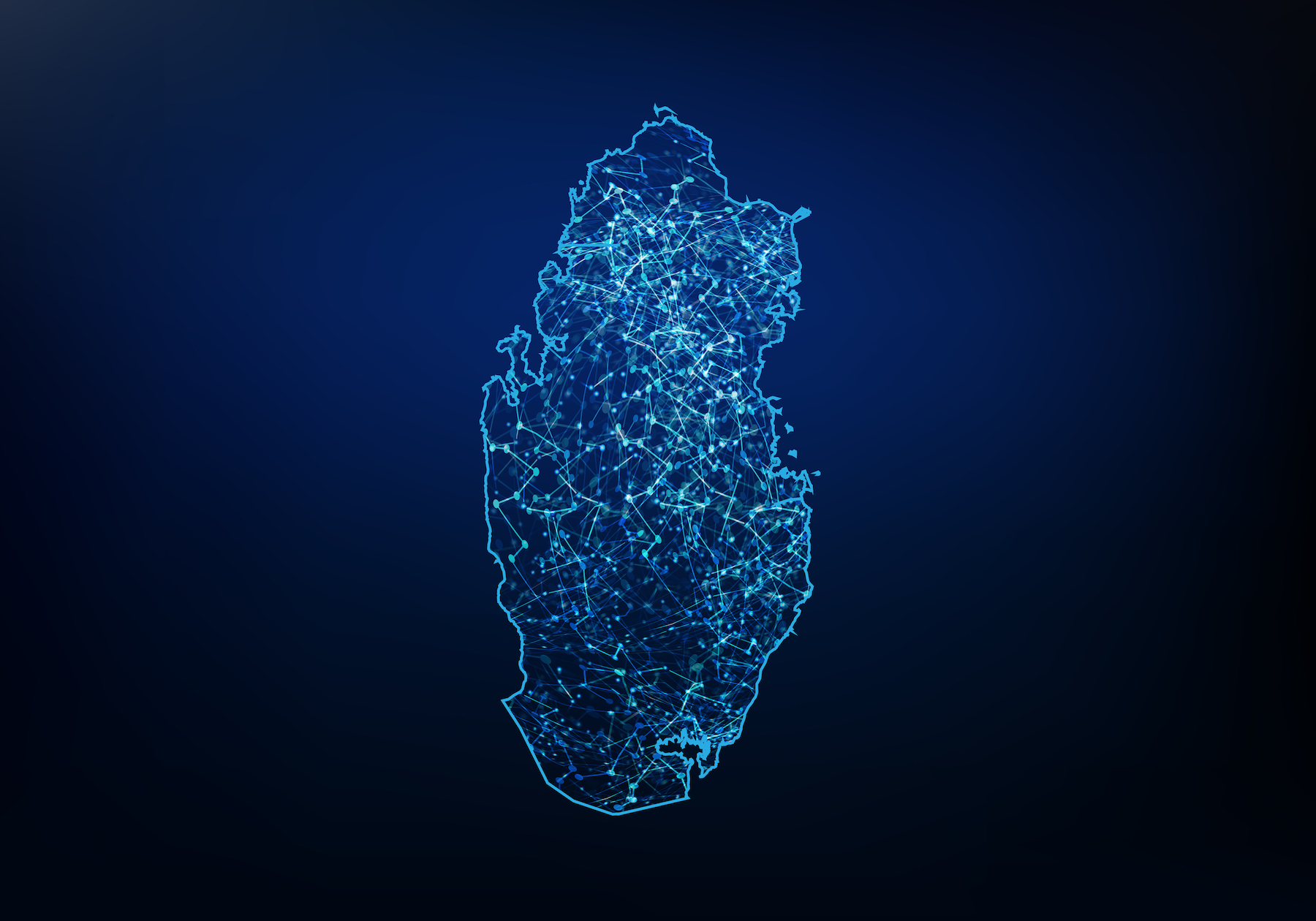 January 24, 2022.  This article is Part 3 of a series of posts providing an overview of some key legal and regulatory developments that happened in the Middle East...
read more
U.S. & International Satellite Licensing
The successful introduction and ongoing operations of any satellite communications network are closely bound with international regulatory procedures.  Implementing an international regulatory strategy requires an understanding of complex issues such as radio-frequency spectrum coordination, compliance with international satellite service agreements and in-country licensing approval.
Appreciating the different applicant eligibility requirements, licensee milestones, service conditions and filing obligations in the United States and around the world can present challenges for big and small companies alike.
Telecommunications Networks & Services
In addition to our extensive experience and expertise in the space and satellite sectors, we also support clients on a number of wider telecommunications matters.  Our  consultants have worked with various telecommunications regulators and ministries across the globe on the development of new legal frameworks, regulations, and policies relevant to the sector – covering both established and frontier markets.  Our in-depth knowledge of these frameworks naturally positions us as a leading choice for private sector clients looking to better understand new market entry considerations and related compliance obligations.
LMI Advisors has a wide range of experience in the technology and media sectors.  Our consultants have assisted major technology companies on a range of commercial and regulatory matters.   Our clients include technology vendors, manufacturers, and e-commerce companies.
Transactions & Commercial Agreements
LMI Advisors assists clients in conducting due diligence and developing favorable agreements involving ICT equipment and services. We have extensive experience with negotiations, commercial contract formation, and the development of joint ventures.  Our transactional work also extends to advising on all ancillary or related matters that may arise in the context of ICT transactions, such as supply chain and distribution related arrangements, purchasing, general services agreements, and confidentiality agreements/NDAs.    
Public Procurement & Contracts
Government missions and agencies across the globe rely on the international communication industry to provide secure, real-time communications. These services and technologies are provided through a series of contracts to various government agencies. LMI Advisors can support by counseling on government contracting and proposals, outlining security compliance requirements and advocating before national regulatory and intelligence organizations. We also actively support clients in identifying opportunities and negotiating terms of government contracts in the wider ICT procurement space, both in more developed economies and across emerging markets.
LMI Advisors participates in a range of diverse projects involving innovative service applications and business structures. We regularly assist clients in negotiating with regulators and in international regulatory bodies to authorize new services and business models not contemplated by existing regulatory frameworks.
Data Protection & Privacy
Data protection and privacy considerations are paramount across industries and sectors. The ever-increasing data processing requirements fuelled by constantly developing technologies mean that now, more than ever, organizations must be vigilant in managing their data and related processing activities. Our consultants have advised clients globally on data protection and privacy – including personal data transfers, access, network security, and other matters of data processing and compliance principles.
Because most space technologies are subject to export controls, LMI Advisors' consultants can help you with the steps necessary to ensure that your operations are compliant with applicable requirements. We provide counsel regarding the general responsibilities and procedures associated with export regulations, including the International Traffic in Arms Regulations (ITAR) and the Export Administration Regulations (EAR) processes. We also assist in consultations with regulatory bodies and legal counsel, as appropriate, in establishing compliance approaches prior to any technology or information export.