Our team of professionals has the expertise to manage the business, regulatory and policy matters for your telecommunications business.  At LMI Advisors, we take advantage of the diverse experience of our leadership team to better serve our clients.  We have held various positions at law firms, with the Federal Communications Commission, and in-house for leading satellite companies.  We draw on our roles in prior positions to advise clients on a broad range of issues both domestically and internationally.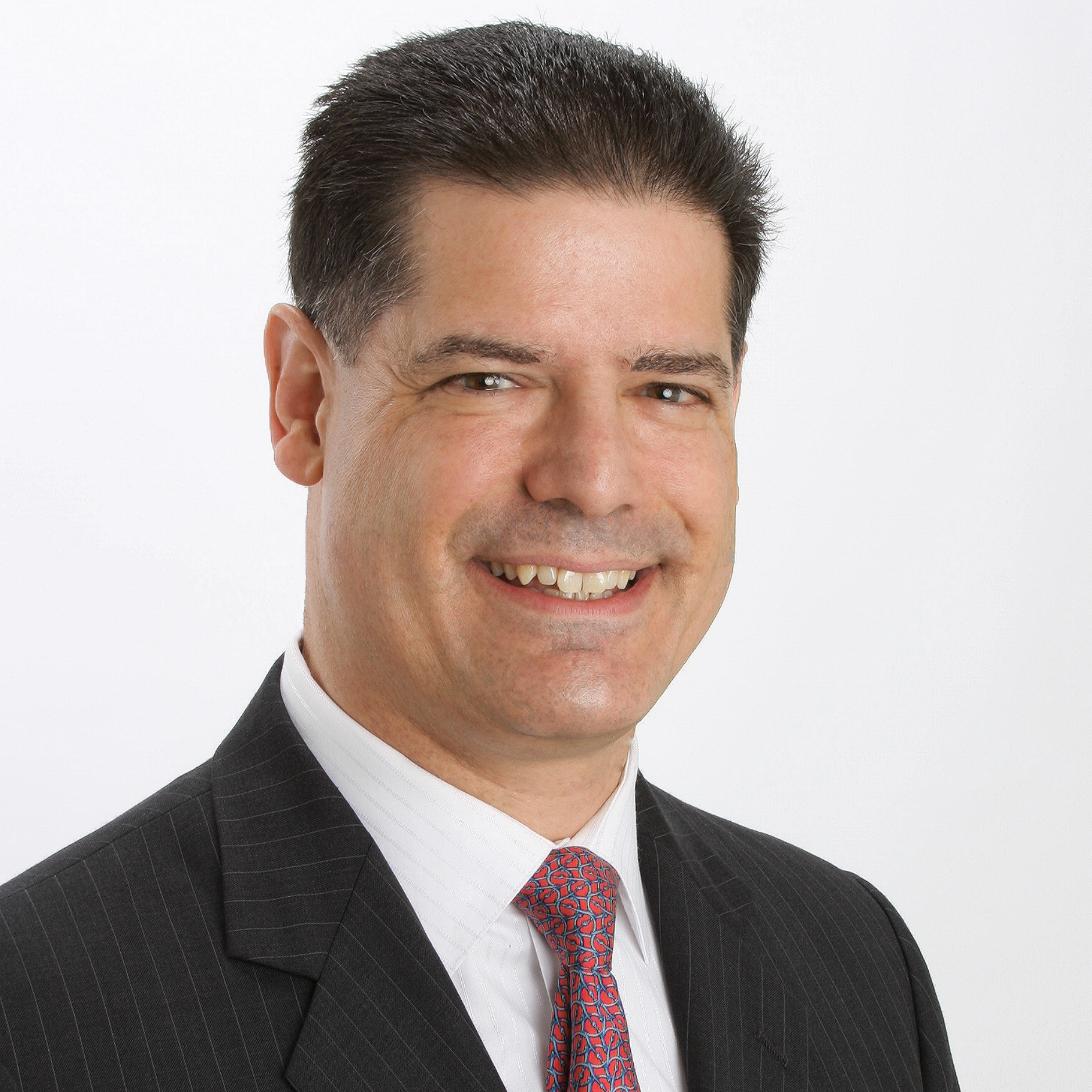 CARLOS M. NALDA
Founder and Managing Principal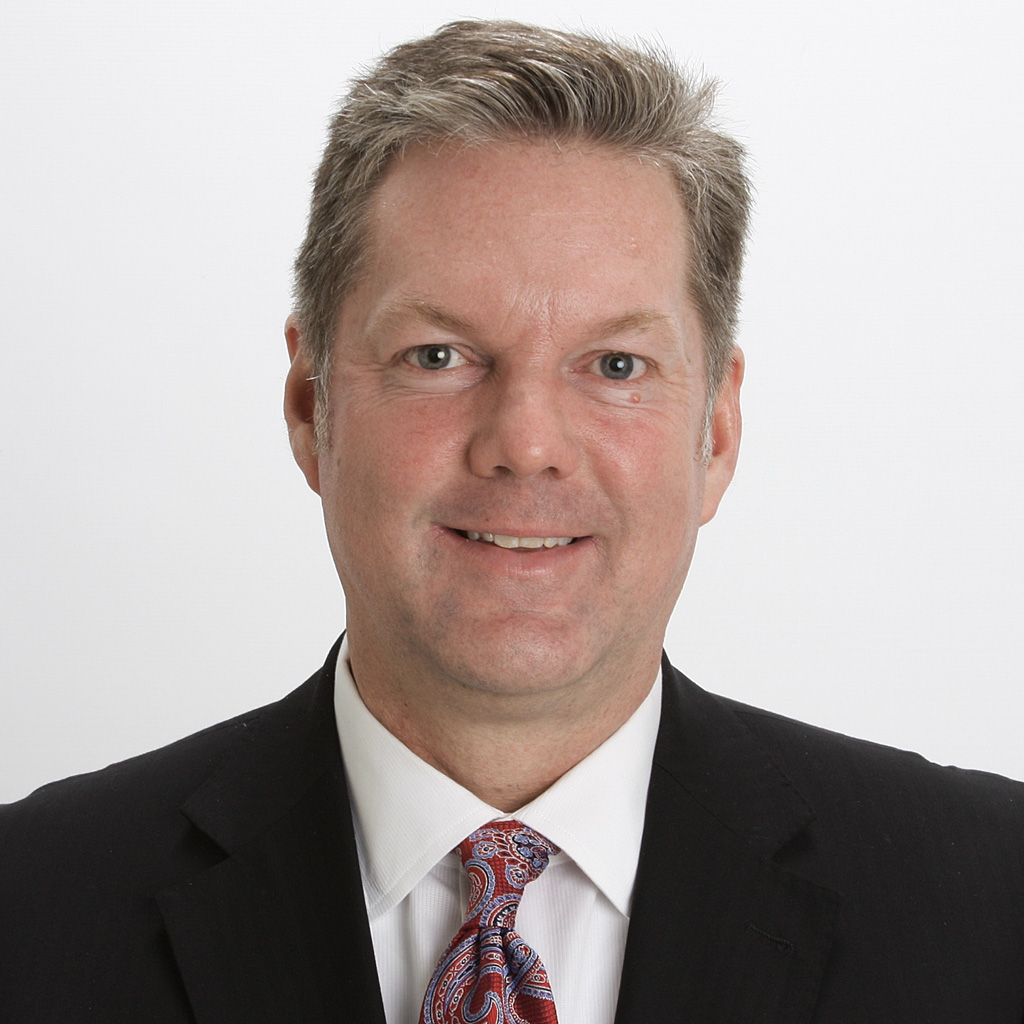 RICHARD CAMERON
Consulting Principal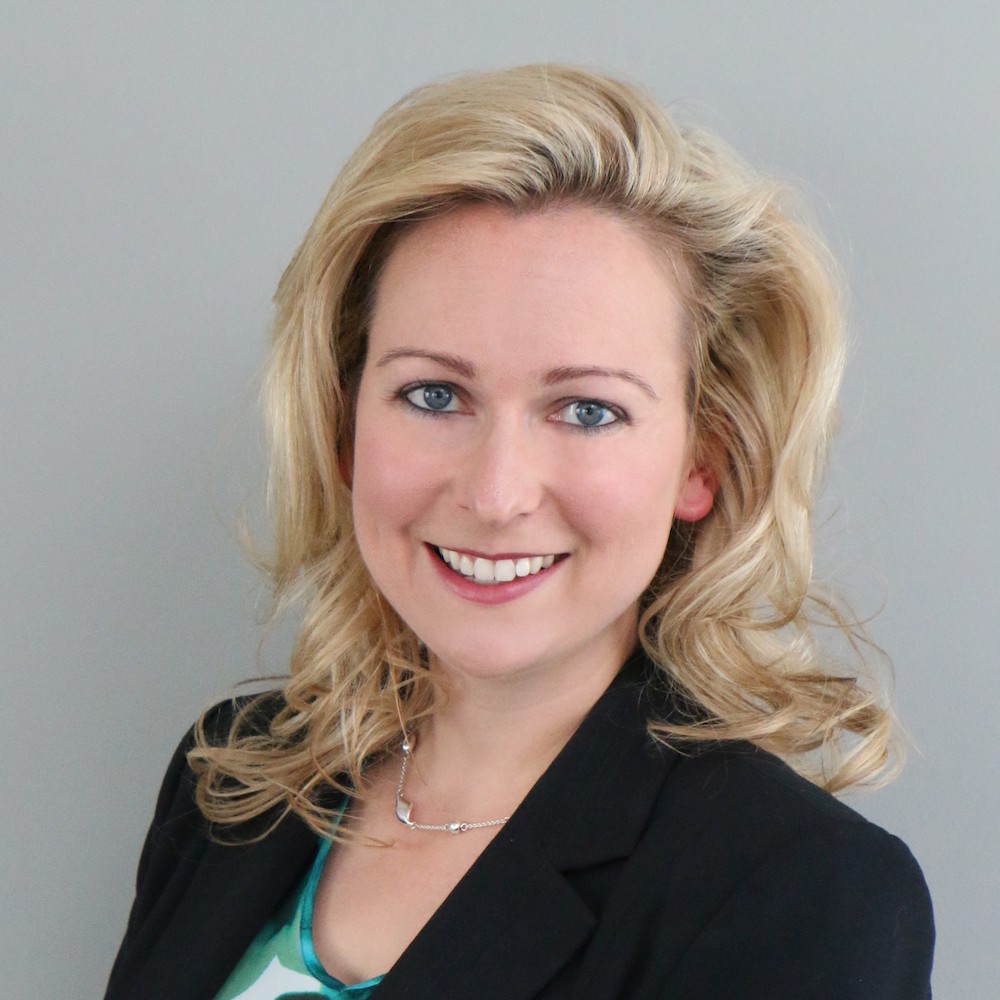 KELLY TYMBURSKI
Consulting Principal | Regional Manager, MENA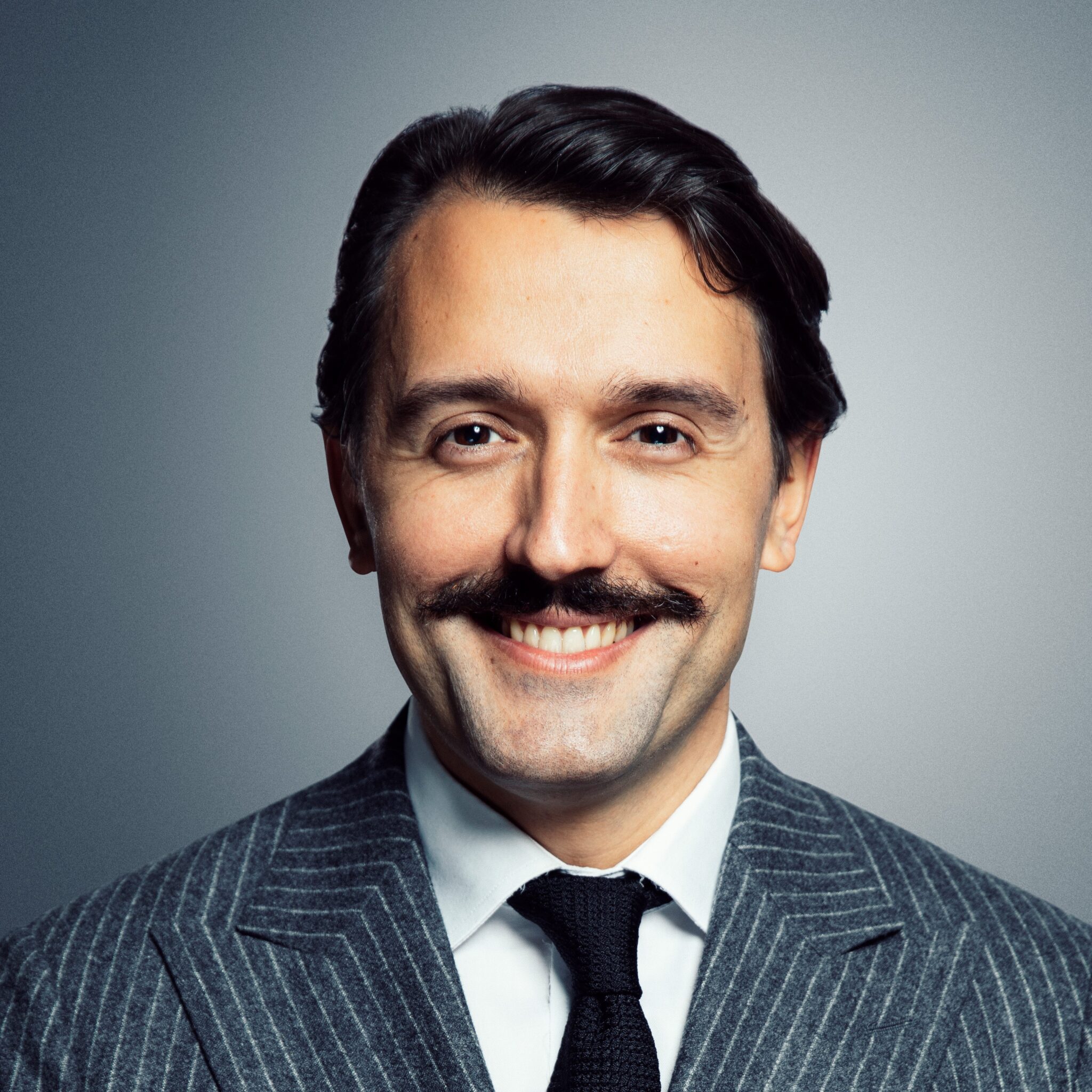 Numa Isnard
Consulting Principal | Regional Manager, Europe and Africa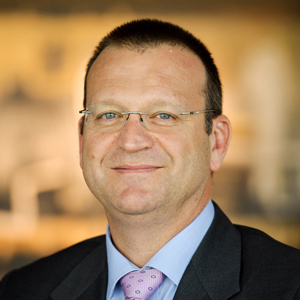 PETER BURGE
Consulting Principal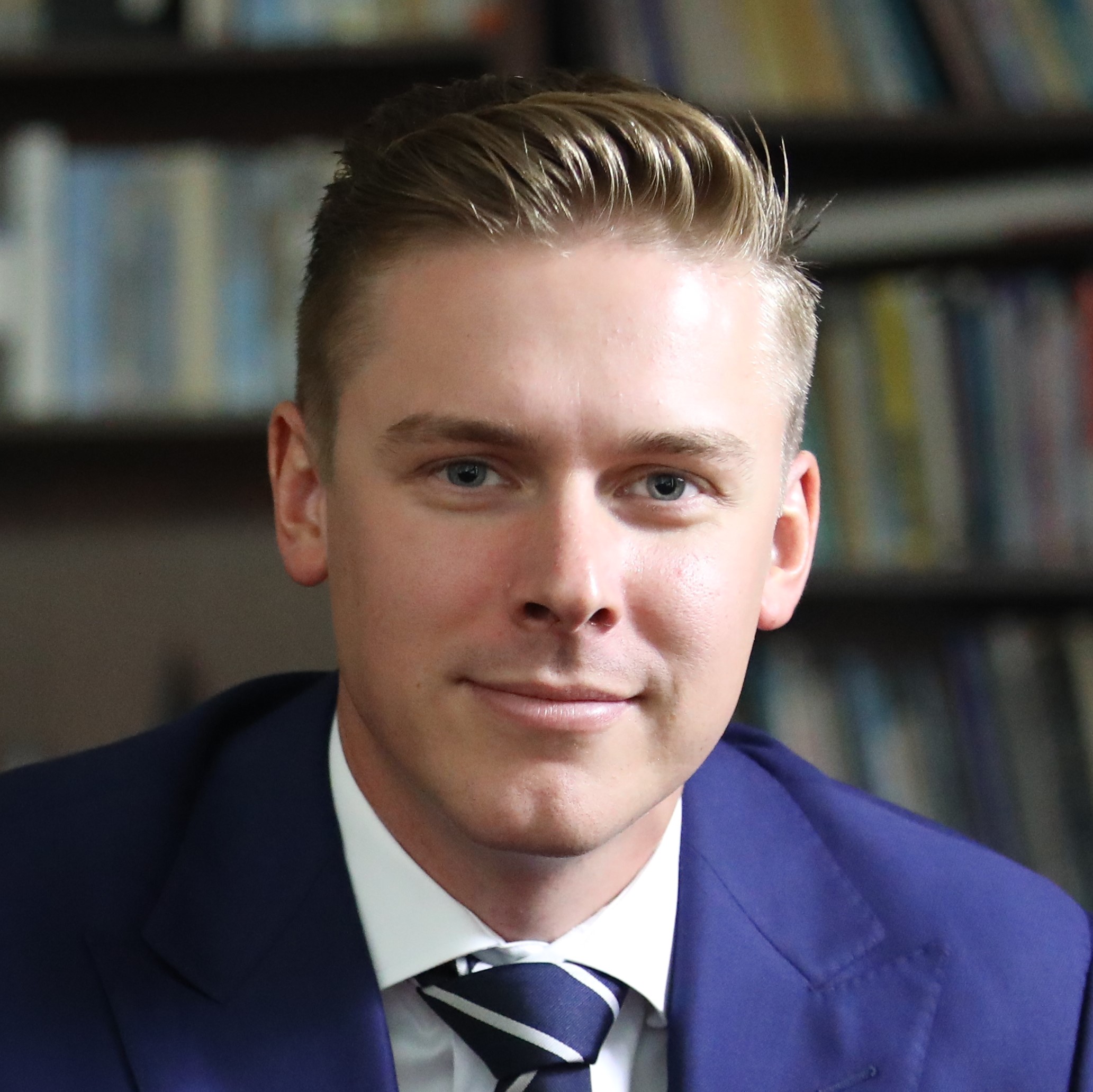 JOEL BORGEAUD
Senior Associate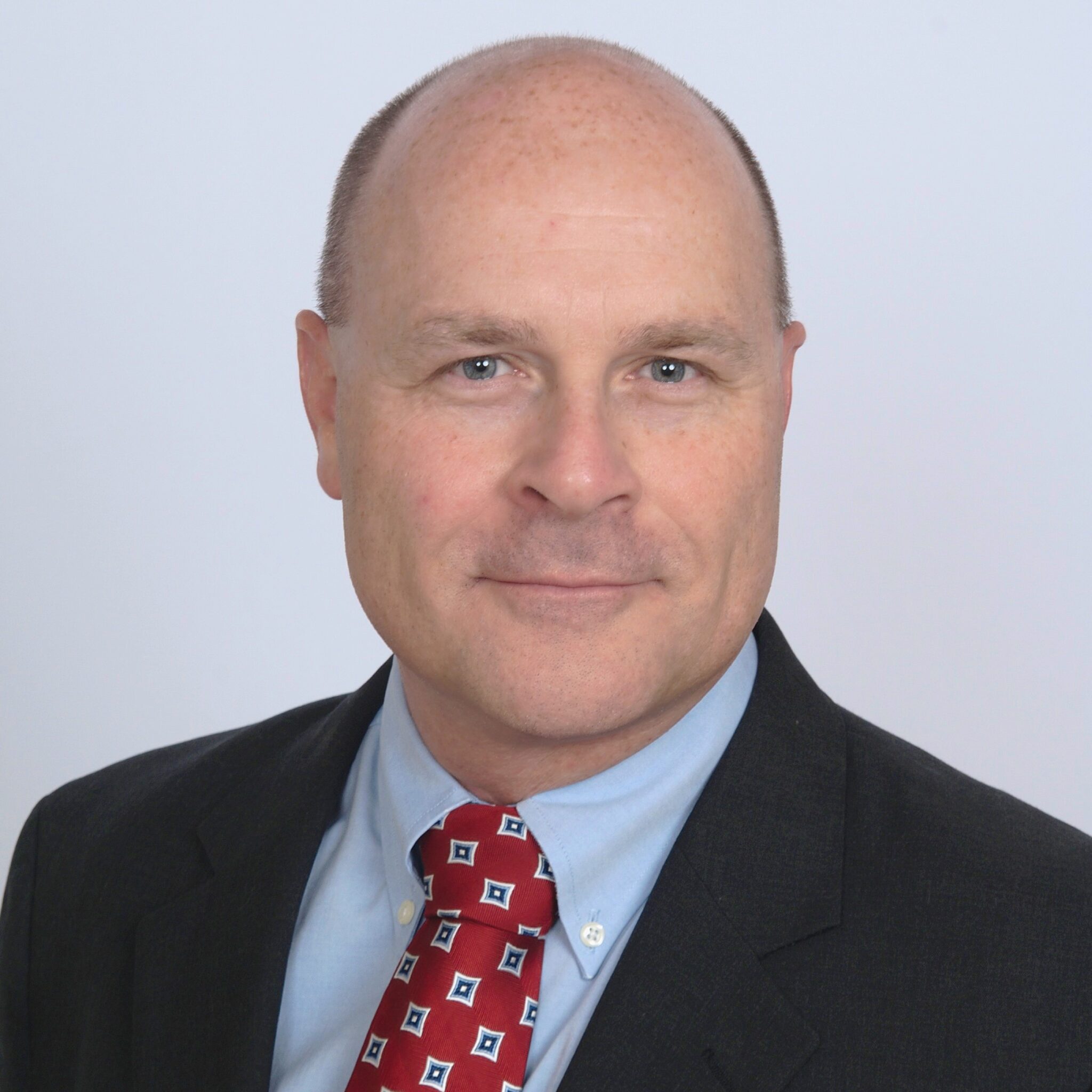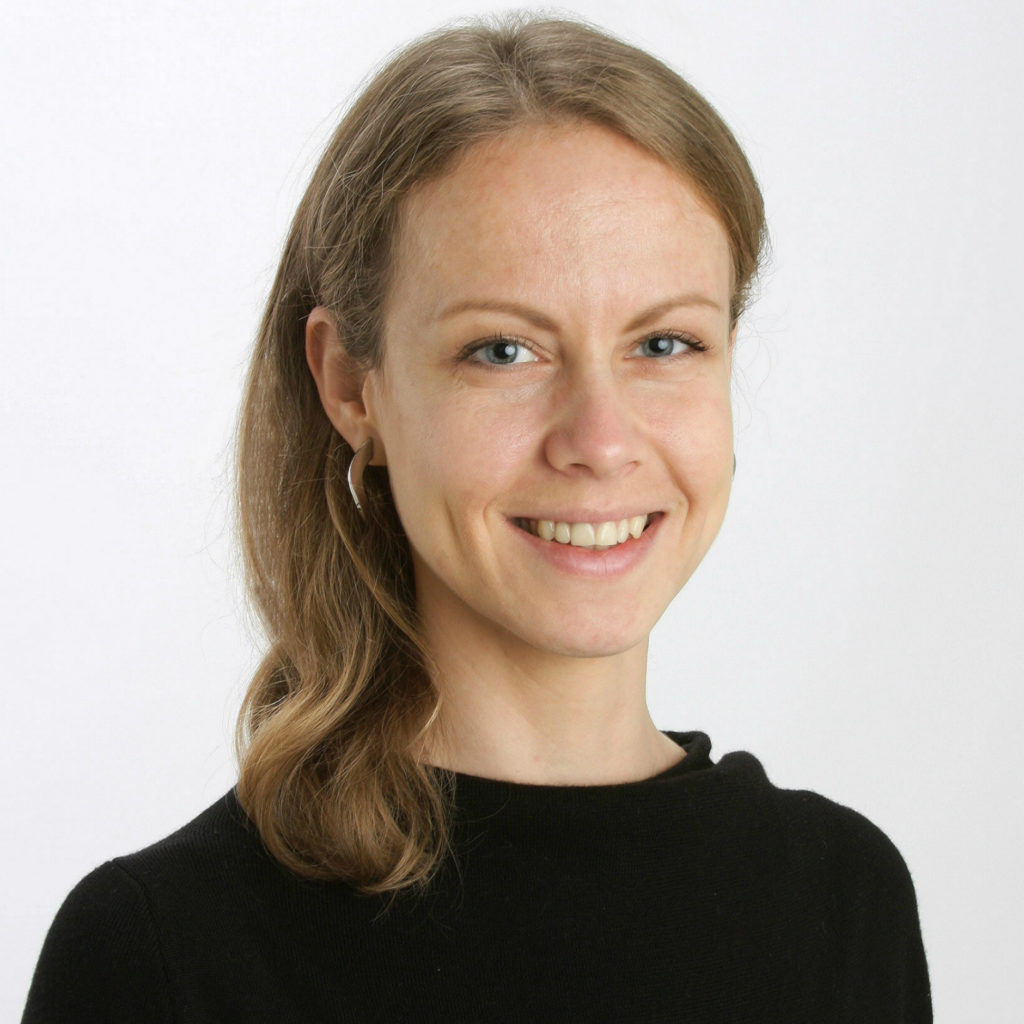 Ola Smolskaya
Regional Manager, CIS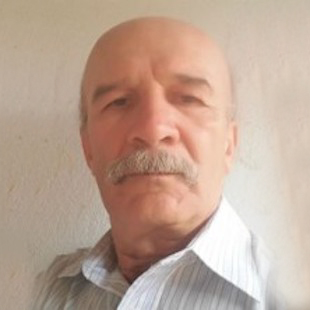 Josino Santos
Regional Manager, Brazil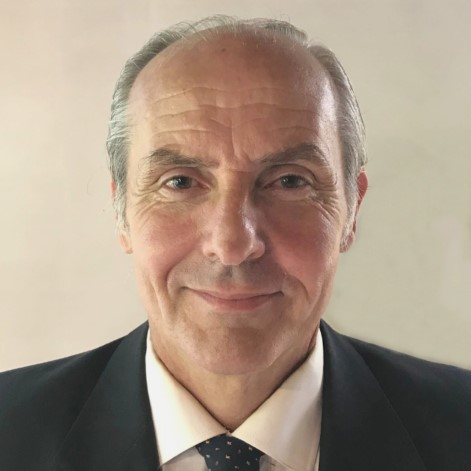 Pablo Arancedo
Regional Manager, Argentina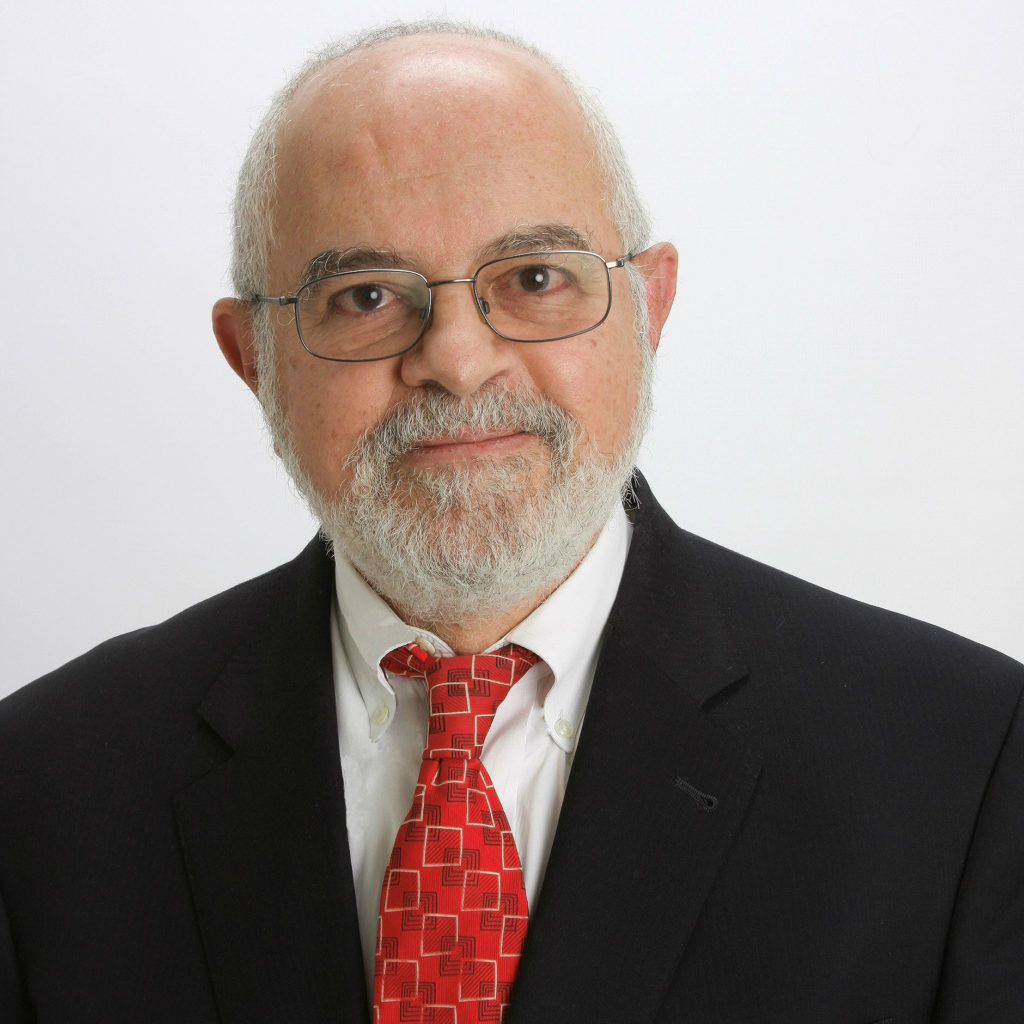 Hany Eldeib
Engineering Specialist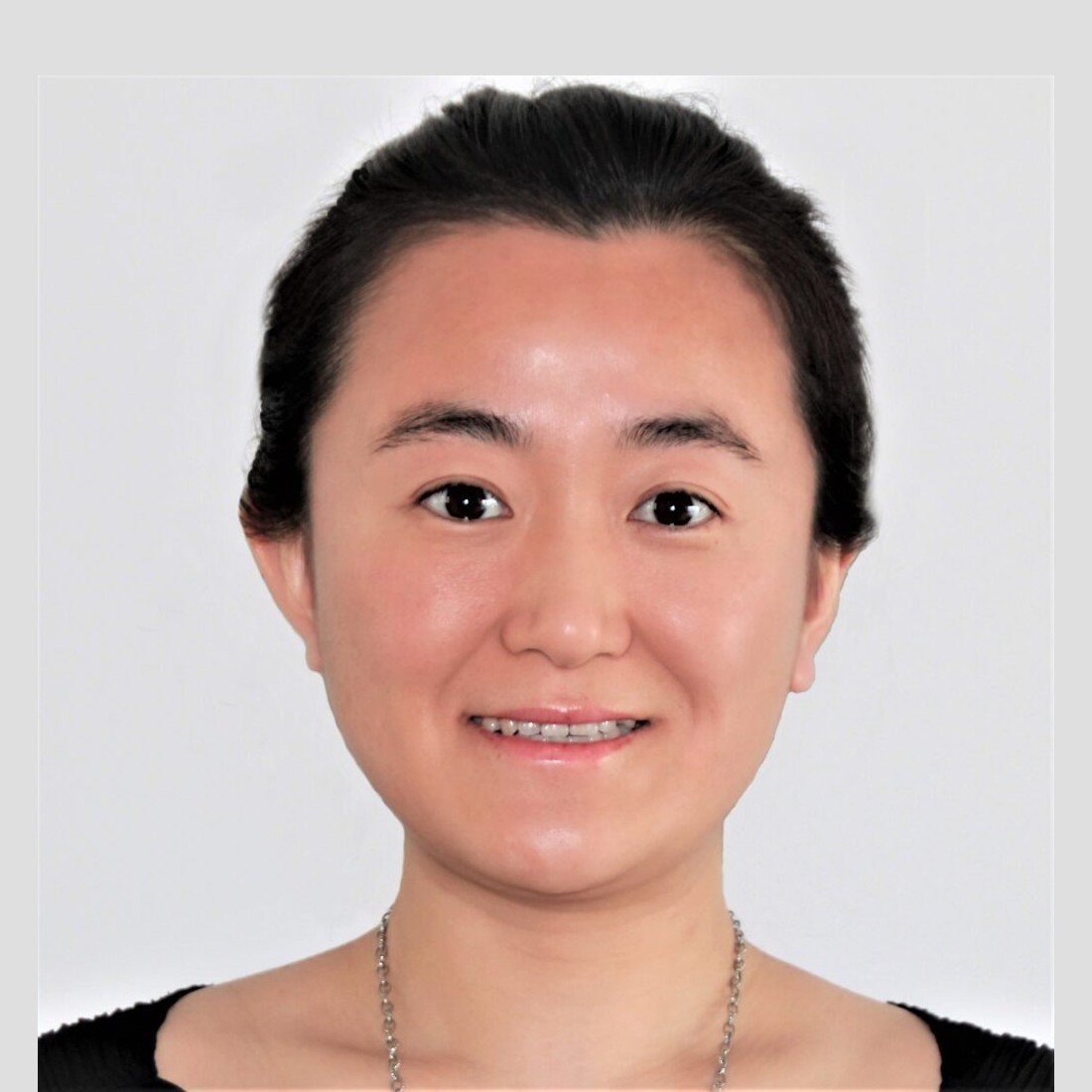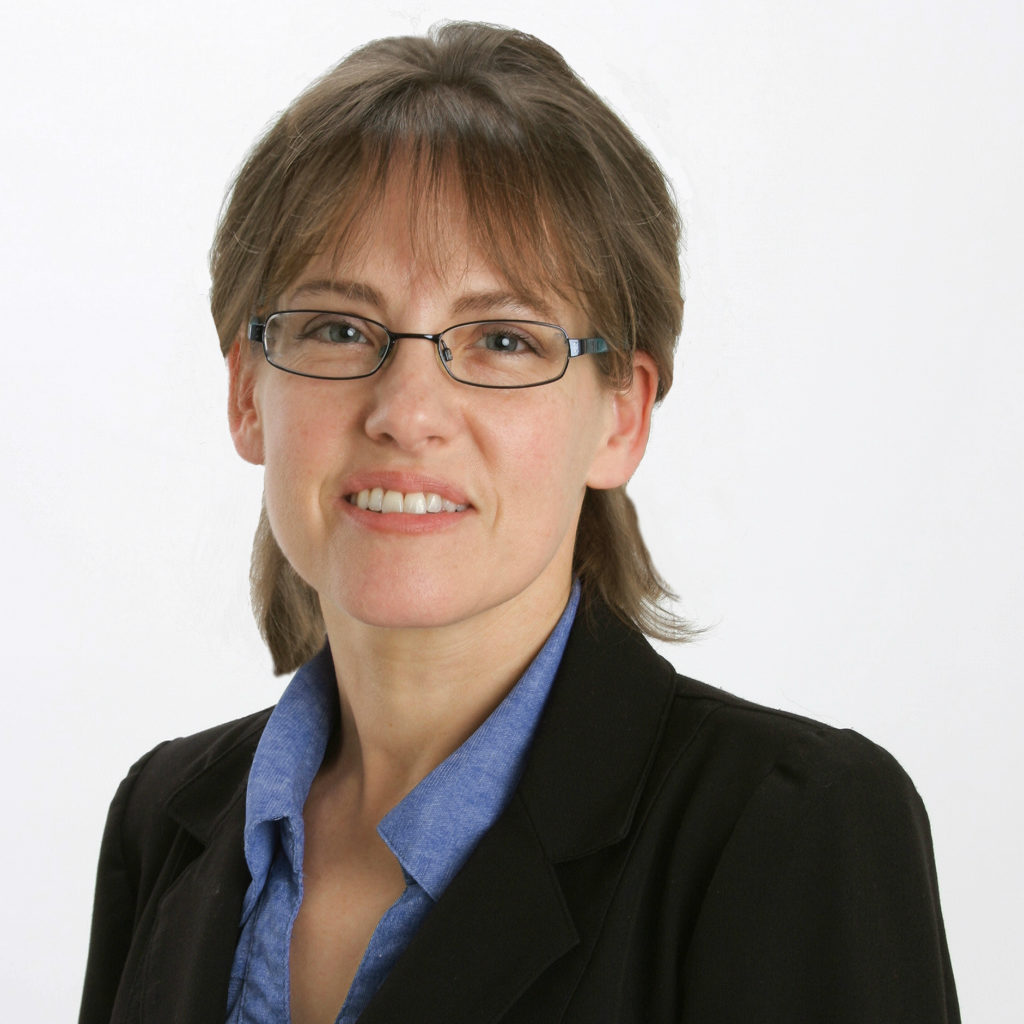 Jennifer White
Program Manager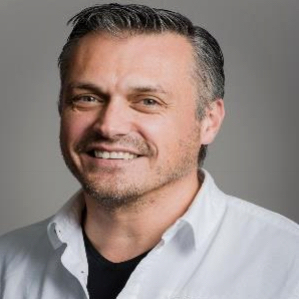 Rodrigo Cabrera
Consultant
LMI Advisors also works with a number of other Associates and Research Associates in its Washington, DC offices and around the world. Our Associates are trained attorneys or experts in communications regulatory issues and our Research Associates are typically pursuing or have completed similar professional training.